Performers' Directory
Select the Spotlight Actors, Extras or Models pages above.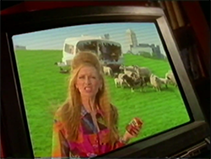 Allstars Casting is Liverpool's no. 1 talent agency representing actors, extras and models from Liverpool and elsewhere, for television drama and commercials, feature films, theatre and other live events.
Our performers include musicians, singers, footballers, acrobats, skateboarders, boxers, stunt cyclists and more.
One-to-one acting tuition available in central Liverpool in a Covid-protected environment.
Telephone 0151 707 2100 / 07739 359737
Click on the icons below to see our performers on screen.